gift cards are now available for purchase in store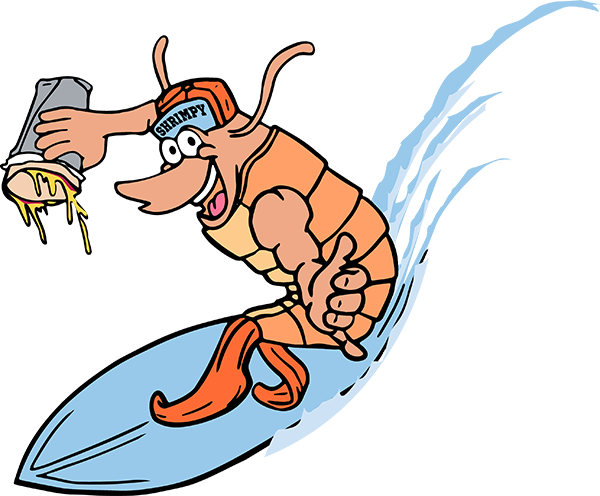 Welcome to Shrimpy's Burrito Bar!
Need Shrimpys? We deliver!
Real Food,
For Real Burrito Lovers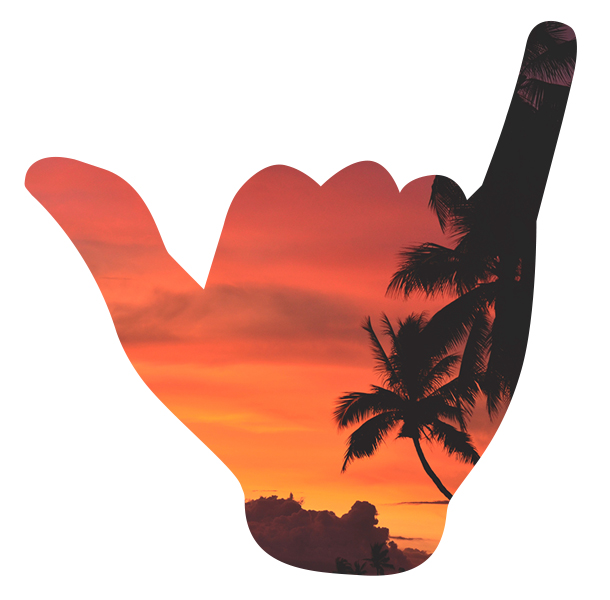 Shrimpy's Burrito Bar is a beach themed, California styled restaurant with our own little twist of New York flavor! We are located in the heart of Massapequa Park, Long Island just on the border of Nassau and Suffolk County. At Shrimpy's Burrito Bar we take great pride in the service provided and preparing our food. All of our food is made-to-order and always cooked fresh daily.
All three owners grew up on the south shore of Long Island. What we bring is a young, FUN and energetic feel to the kitchen. Our food is made with love and has a "hometown" vibe rubbed off by our Long Island cultured names for all of our menu items. We also carry a great selection of local brewed beers as well as a large variety of fountain drinks.
Growing up in three Italian-American families, we stress good food and family-style hospitality!
We at Shrimpy's Burrito Bar thank you for visiting us and hope you order some food to-go on your way out or stop in sometime soon for a tasty burrito and beer!
The Shrimpy Team,
Ryan, John & TJ
"No other restaurant on the Island makes the simple cooking of burritos so ripe with opportunities for excitement!"
Chris H
"As a commuter back and fourth to work by train, it's extremely accommodating by how quick the service is. I wish I took a second burrito to-go!"
Tommy G
"It's hard to think of a small to-go style restaurant that makes you feel so at home. The energy the staff gives off is contagious any my family and I can't wait to go back!"
Adam T
Hours
Monday-Thursday 12pm-9pm
Friday-Saturday 12pm-10pm
Sunday 12pm-8pm
Please enter an Access Token on the Instagram Feed plugin Settings page.